What are the health benefits of CBD oil?
How can I benefit from using CBD oil?
CBD oil is a marijuana-based component which is also known as hemp oil claims to have several health benefits for a variety of ailments. This has also been proven by research as most of the ailments are associated with the dysregulation of the endocannabinoid system of your body. This system, also known as ECS is an important component of health and must not be ignored.  This fascinating system is known to regulate the internal balance of the body because of the numerous endocannabinoid receptors present in the brain and other organs especially the immune cells.
Endocannabinoids are responsible for creating a feeling of euphoria and well-being and decreases the feeling of pain. CBD oil is made from hemp which is a type of marijuana that contains .3% of THC in every dry unit of the plant. It does not have the side effects of psychoactive compounds present in other varieties of marijuana.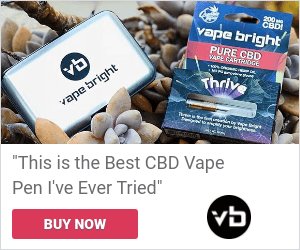 Health benefits of CBD oil —
CBD oil serves as a remedy for several different ailments. Here are some of the most prominent medical benefits of CBD oil
How to use CBD oil 
CBD oil is used via ingestion into the body of the patient. As CBD oil is a relatively new supplement, there is no exact dosage that can be determined and it depends upon the prescription of the healthcare practitioner. There is no report of overdose or side effects related to dosage of this oil.
In order to determine the right dosage consider following things :
Purchase a high-quality oil from a reputable source. If oil is of high quality then it will be more bioavailable and a lower dose will also be enough.
See the recommended dosage on the bottle.
If after continuous usage there is no change, then increase the dosage.
Taking small dosages 3-4 times a day is better than taking a large dose once a day.